JULY 28TH - JULY 29TH 2023!
SEE YOU THERE!
A two day summer street celebration featuring live blues music, world-class ribs, a wide variety of quality non-rib food options, children's activities, fan-cooled dining areas, and a beer & wine garden for our Blues/Rib-loving guests 21 and over.
Friday, July 28th from 5:00pm to 11:00pm
Saturday, July 29th from Noon to 11:00pm

RAIN OR SHINE!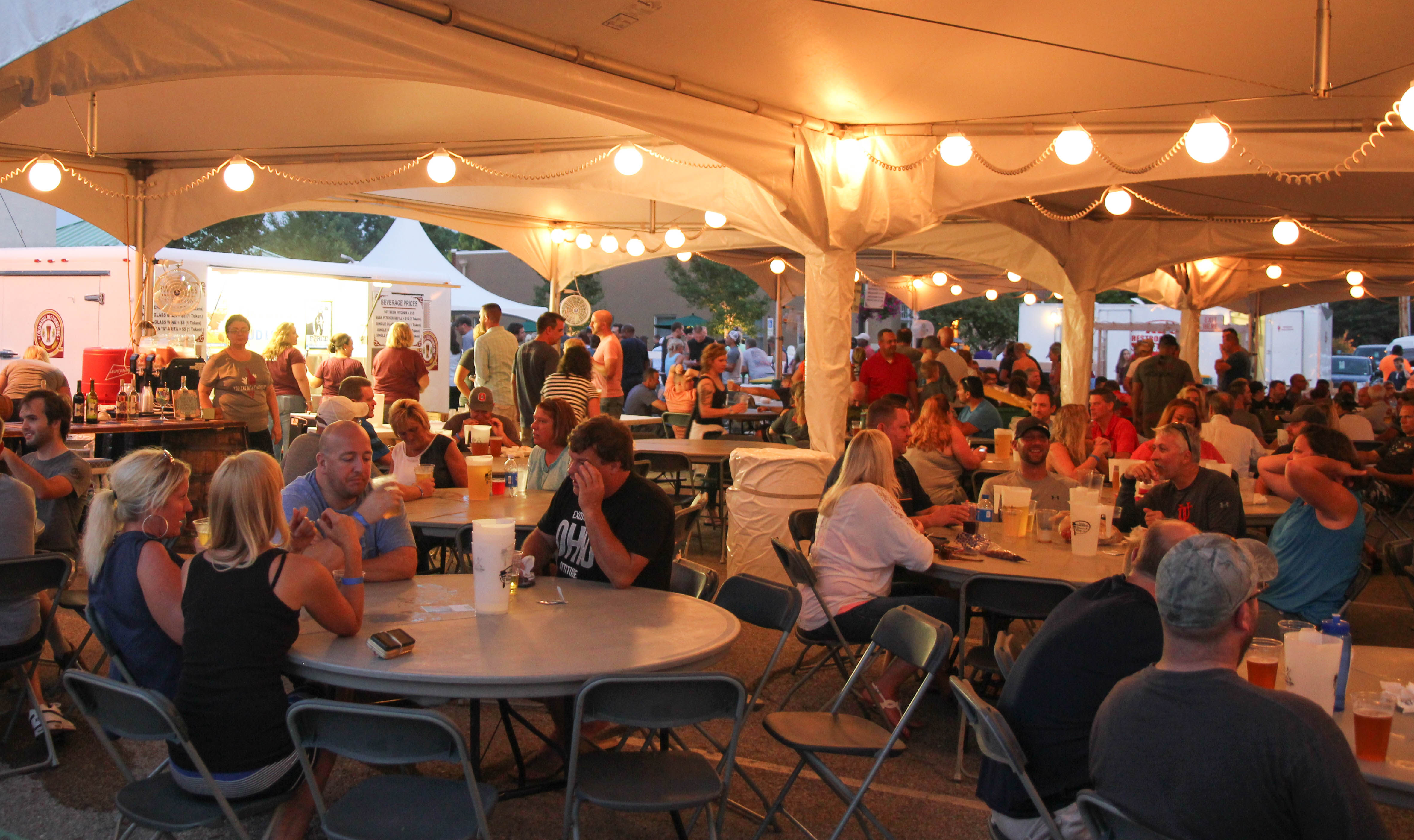 Historic Downtown Canal Winchester

Radiating out from closed intersection of High & Waterloo Streets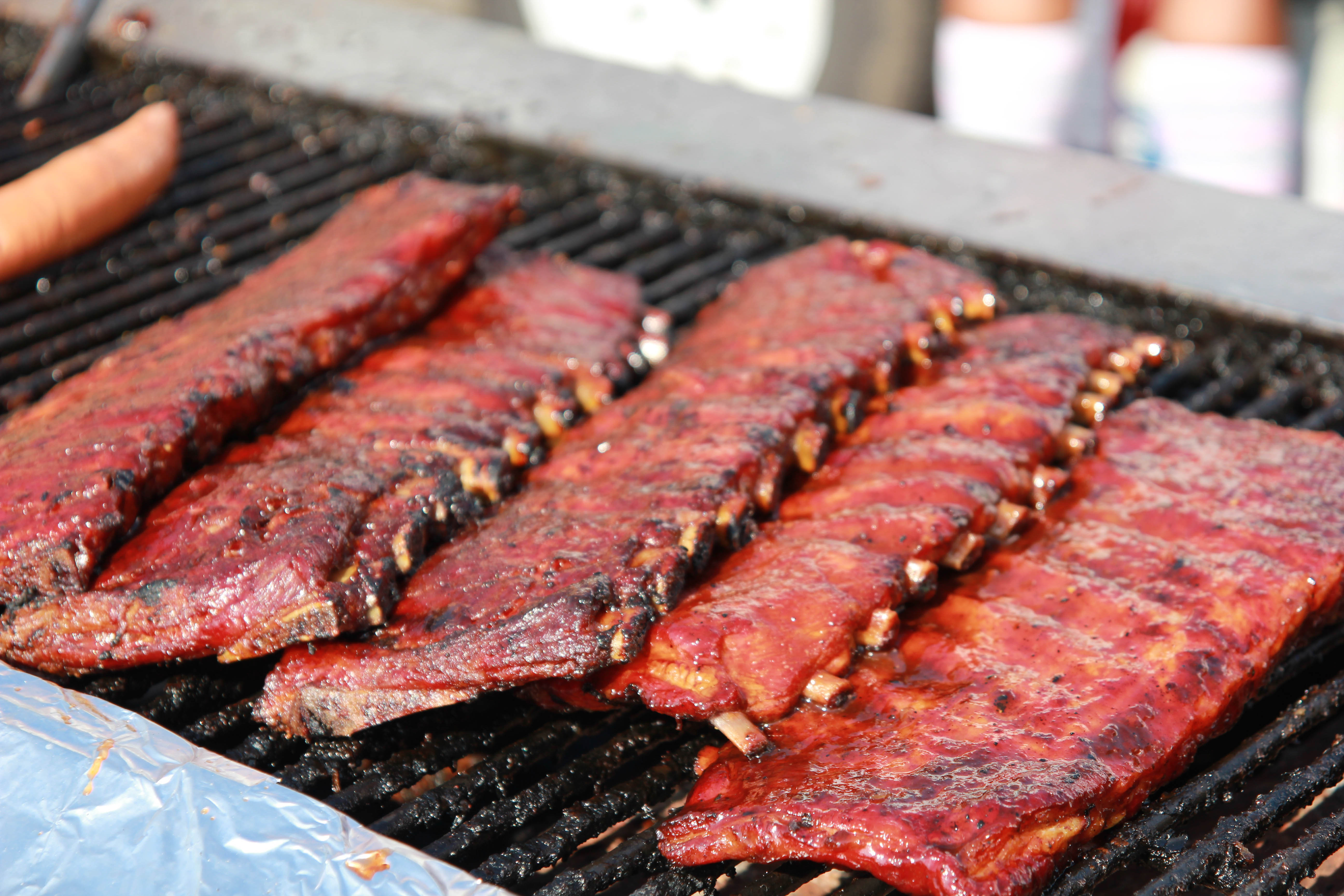 On/Off-street public parking is available in the areas adjacent to the festival grounds. Handicap tag and sticker parking available at the West Waterloo Street entrance east of Washington Street.

As Ohio's only Blues & Ribs festival, this event draws serious rib and blues aficionados from around the state with annual attentance estimates in excess of 32,000! We offer sponsorship opportunities.
Here's where you can find quality lodging around the festival!
We want to make sure that our festival is an enjoyable experience for EVERYONE. In that spirit, there are a few guidelines that we ask our guests to observe!
Bring portable chairs, as house seating is limited.


No coolers or outside food will be permitted on festival grounds.


No skateboards, rollerblades, bicycles, scooters, or any other "recreational wheels" are permitted on festival grounds.


Please leave your pets at home!